Thank you for your interest in the Culinary Guild!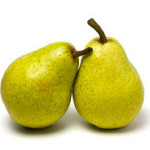 To renew your membership or join us as a new member, please fill out the form below and securely pay online with Paypal (note: Paypal accepts payment by credit card as well as by Paypal account). If you have any questions, please email Lisa Jacobs, our membership chair, at membershipcgne@gmail.com
Our 14 month membership rate of $75.00 runs from July 1, 2017 through August 31, 2018.